An Experienced Real Estate Broker in Colorado Springs, CO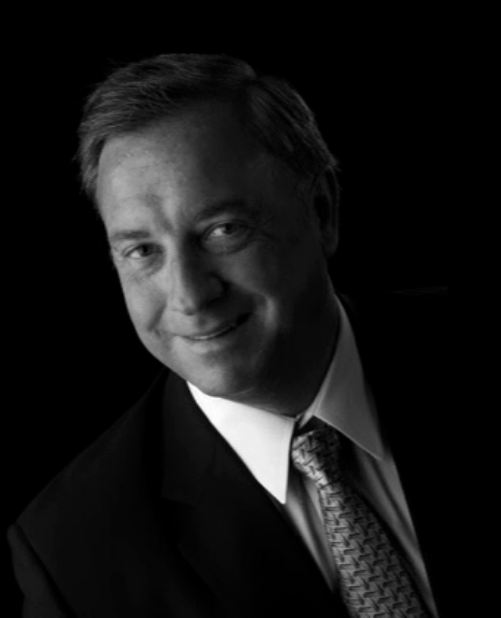 Each property has its own story and, therefore, must be evaluated independently. I analyze returns on investment based on your objectives and resources. Additionally, I work with several investor clients to match the right property to the ideal buyer.
Using more than 30 years of industry experience, I evaluate the requirements of our client's unique business prerequisites. This may include leasing, purchasing, or selling properties.
I will appraise a location for the local and national tenant to reach their target market. In addition, I examine the feasibility of land acquisitions in respect of zooming and development regulations.
To meet the tenant's budget and location requirements, I will calculate rent and triple net expenses of the real estate. I am capable of negotiating leases with existing or new tenants for property owners as well.
With my expertise, I represent banks and holding companies with sales of bank-owned properties. I also reevaluate and prepare Broker's Price Opinion (BPO) and Comparative Market Analysis (CMA) reports to provide property market evaluations and establish a realistic market value pricing.
You rely on me to recommend contractors for cleanups, construction, and repair to stabilize and move properties with a cost-effective approach. Aside from this, I connect buyers to financial institutions to secure competitive options.